Maid Service Center are available weekly, every other week, monthly or one-time. We individualize cleaning services to you and your home. More than 15 years of experience has taught us that every home is as unique as the people living there.
The price to clean your home is based on many factors. The size of your home and the frequency for cleaning are some of those factors. But people live with different numbers of pets, different levels of clutter, different surfaces. Pets bring in dirt that we clean. We clean clutter and around it. We clean special surfaces differently.
For more information on our construction clean-up services please request a free estimate. Or feel free to call us at 214-809-4764. We will be happy to answer all of your questions.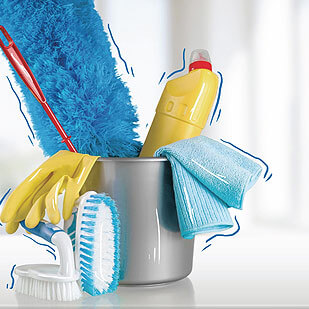 Apartment Cleaning
Cleaning Company offers a program designed to service residents of apartments and condominiums.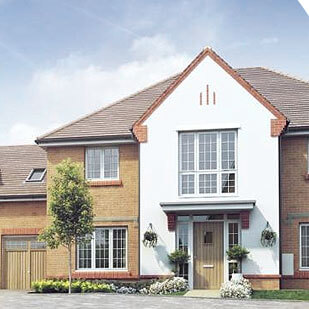 House Cleaning
For over 15 years we've performed housekeeping services according to the wishes of our clients.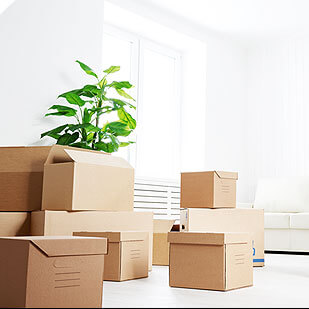 Move In / Move Out
We can take care of your moving out. We understand that moving out can cause stress after packing and moving, you may not have energy at the end of the day to still clean. We are more than happy to give you a little hand and we guarantee your move out cleaning services. 
Сarpet Сleaning
When you choose us, you get a deeper clean, faster-drying carpets and a healthier home.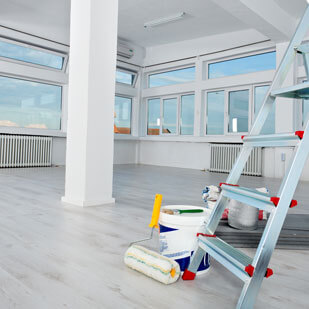 After Renovation
Anyone who has done a renovation project knows the mess that comes with it.
Curtain Cleaning
We will take down uninstall your curtains and dry-clean right on the spot!
Window Cleaning
Indulge in high-quality window cleaning from bonded professionals.
Commercial Cleaning
Anyone who has done a renovation project knows the mess that comes with it.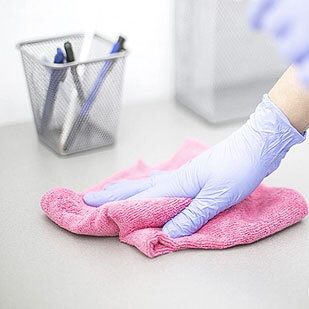 Residential Cleaning
We will take down uninstall your curtains and dry-clean right on the spot!
Residential and Office Cleaning
Since our house / office cleaners read, write and speak English they are prepared to give you the finest customized house / office cleaning service available. All products and equipment are provided by the housecleaner unless you have a special product you prefer.
Experienced, professional house cleaners
Same individual or team every time unless you decide to change
Many Housecleaning Teams from one to four people
Daily, Weekly, Every Other Week, Monthly,
Occasional or One time Service available
Move-In / Move-Out cleaning specialists
Equipment and supplies provided
Customized cleaning
FREE Estimates
Your customized cleaning can include but is not limited to the items below:
All Rooms
Dust picture frames, knickknacks, ceiling fans, lamps, furniture, woodwork, window sills, blinds, shutters, shelves and baseboards. Remove cobwebs. Vacuum carpets. Wash all floors and dry wood floors. Vacuum floors. Empty and clean ashtrays and wastebaskets.
 Kitchen
Clean appliances, counters, cabinets, table and chairs. Clean, scrub and sanitize sinks. Clean and sanitize countertops and backsplashes. Clean the range top and refrigerator top and exterior. Clean microwave oven inside and out. Wash floor.
Bathrooms
Clean, scrub and sanitize showers, bathtubs and sinks. Clean and sanitize vanities, backsplashes and toilets. Clean mirrors. Polish faucets. Wash floors and tile walls. Deodorize.
Plus
Each time we cleans your home, we take care of a few extra tasks in each room to make sure that your home is well-maintained. With regular Eagle Cleaning service, you never need another spring cleaning again.
TV/Accessories
Shelves
Picture Frames
Tables
Chairs
Lamps Lighting

Under the sinks *(only if is empty)
Turn off Lights
Vents
Fans
Shower Caddys
Trash Cans
Shower Doors

Baseboards
Stove Tops
Toilets Behind
Bathtubs/Showers
Microwave
Return Mats
Behind Wall Units

Mirrors 
Dishwasher
Make Beds
Vacuum Carpets
Straighten Up
Trashcan Liners
Swiffer

Toilets 
Rooms

Floors/Carpets

Ceiling Fans

Hand wipe baseboards

Kitchen

Microwave(in/out)    
Drawers

Stove/oven(in/out)

Sinks

Bathrooms clean & Sanitize

Sinks

Bathtubs

Showers